Zen protocol full node
Our reference client contains everything you need to join the Zen community
A Graphical User Interface makes ZP easy to use.
Full node with a built in miner.
Create and interact with Smart Contracts.
SDK
Develop your own smart contracts, digital assets, and applications to deploy on the Zen network.
SDK
API
Query and interact with the Zen Network via API end points available via the full Zen Node.
Developers
Zen JS
Connect web apps to the Zen Network using Javascript.

Zen JS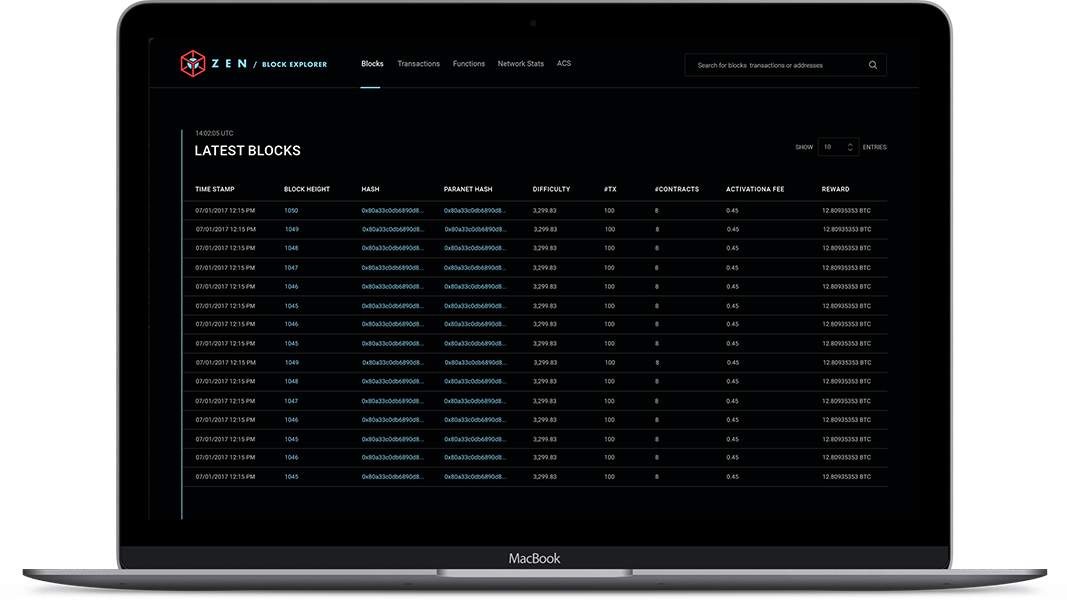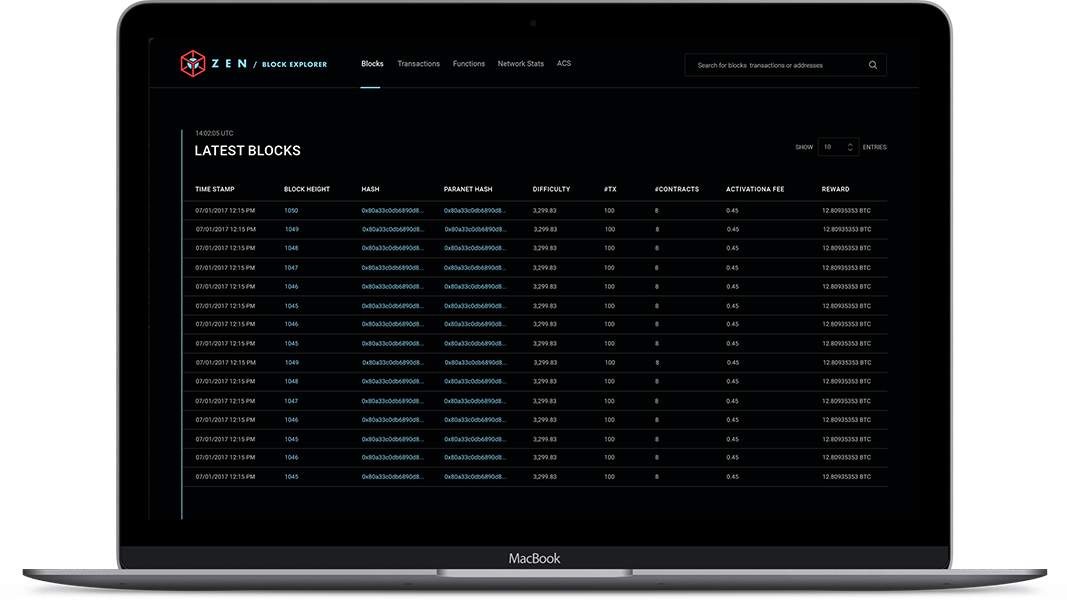 Block Explorer
Check out what is going on
Verify that a transaction was sent.
See the blockchain progress in real time.
Browse The Explorer
ORACLES
Oracles are service providers that enable smart contracts to depend on external events
Create smart contracts from any data provided by our partners
Go into the business of becoming an oracle using our easy user tools - Coming Soon!
Coming Soon...
Learn More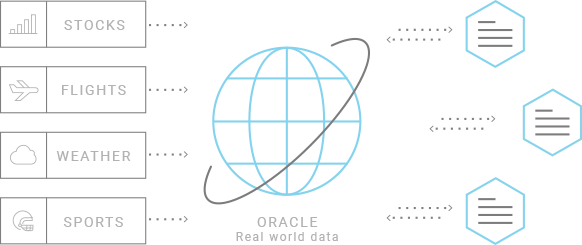 Learn More